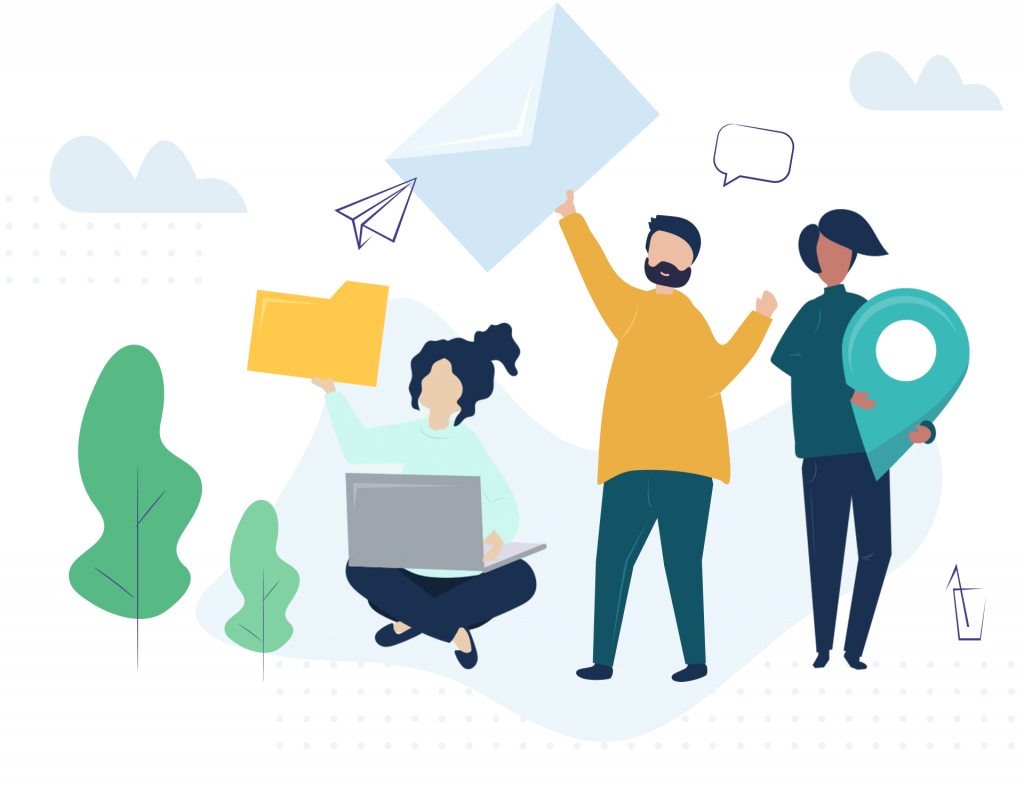 Send Mail the Modern Way! Create professional emails in minutes!
Experience The Most Powerful Mailing System At Your Fingertips
Get a free account – no credit card needed!
Cloud Based, Mobile Responsive Software
You and your business can access Rapid Response Mail from anyhere, even your smartphone, tablet or phablet – it works perfectly due to our groundbreaking design, which means you can literally double your sales as over 50% of online traffic is mobile.
Designed By Marketers For Marketers
Rapid Response Mail has been built from the ground up to be marketer-friendly, experienced marketers have the option to add their own sending domains as well as use third party integration with API for Sendgrid, Mailgun, Amazon and many more. Or simply send from our very own powerful servers!

Super Reliable Automation
Schedule your emails to go out whenever you want, completely hands-free, using our advanced automation editor. Every possible automation is yours. Client has a birthday? Send an automatic email! New Years, Black Friday? May the 4th Set it and forget it!

Extensive Email Tracking
We pride ourselves on excellent delivery rates! You will be getting every advantage. Amazing statistics and reporting. Track delivery of every single email. Opens / clicks / bounces / complaints are visualized using interactive charts & data tables
Helps You Build Your List
Even if you don't have a list our opt in forms will set you on your way. Embed them on your websites, facebook, anywhere you want.
Geo Location
You even get live maps of your subscribers locations.
Perfect for fine tuning your ads and campaigns!
Go Ahead! Create professional emails in minutes
Try it now. Simple, flexible, and designed to convert!